IT Security and Back Up Services
Pro Active Business Continuity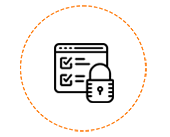 Protect Your
Data, Improve Security

, and Reduce Downtime
If your business lost access to its data, what would you do? How long it would take or cost to recover from such a loss? For some businesses, just one day without server access can shut down their entire operation. For good.
But there's hope. Your business can survive and thrive through unexpected disasters, data loss, and power outages. Most businesses utilize some form of back-up solution. But most can't recover quickly when things go wrong. And that's what puts them out of business.
Backing up your data is only half the battle. You also need to quickly access it in an emergency. With our service, you can recover from disaster or data loss in little or no time. You'll be up and running while your competitors are frantically calling their IT guy.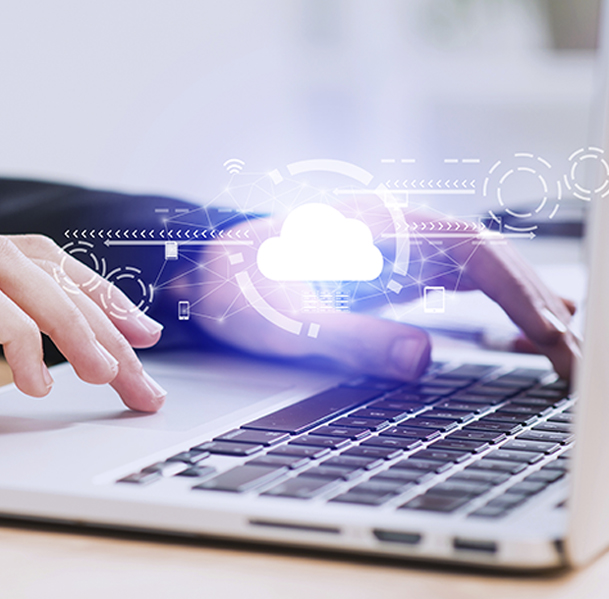 When Disaster Hits, You're
Back Up In Minutes
Yes, what they say is true. Our hybrid-cloud solution does back up your sensitive data – twice. But did you know you can also access it all in a moment's notice?
Downtime costs businesses a lot and also hurts company morale. Unfortunately too many businesses overlook reboot time when searching for backup solutions. Start resting easier and get backed up with our ProActive Business Continuity service.
When businesses like yours partner with Winter Solutions, Inc., they stop fearing common problems.
What if your important data is accidentally deleted? No problem. We can get it back.  
If your equipment is lost, stolen, or damaged, will you lose data? You won't if you're our partner.
What if you get hacked? Your data won't be lost. 
When you sign up with us, we install a compact yet powerful device that holds 1TB of your data locally for easy access. If your primary server goes down, we will switch over to your backup data in seconds. 
But we don't just backup your data once. We back you up twice. The powerful device we install is just our first line of defense. Your device is then backed up on secure cloud storage. If the local device ever becomes compromised, your cloud-based backup is ready to instantly step in. Your business won't skip a beat. 
How do we keep ensure your business keeps running smoothly? We have a state-of-the-art image-based backup tool that takes a snapshot of your servers and workstations. This snapshot provides access to quick full-system restores. It makes it easy to recover individual files. We can also prove you've been backed up. This imaged-based backup tool can boot specific backups as virtual machines so you can see with your own eyes that you're safe. We've got you covered.
Never Lose Data Again With Your New Business Continuity Service
Data can be vulnerable. It can get compromised in a Cryptovirus attack, lost in a natural disaster, or accidentally deleted. Our business continuity solution easily restores everything you have from any point in time you want. Emergency situations don't have to stop business as usual. The local device we'll install can easily restore files, applications, and more in minutes. The cloud backup offers a bonus level of security in the rare case your local system ever becomes jeopardized.
Even if you experience a local disaster like a fire or flood, our ProActive Business Continuity solution can restore everything. Plus, Winter Solutions, Inc. will securely connect your employees so your business can seamlessly operate – even if your office is destroyed. No matter where you are in the world, recover your files and folders from any workstation and at any point in time.
Your backup solution should give you peace of mind. If you're still worried about losing everything you've built, contact us today at 781 821-0000 and ask about our ProActive Business Continuity service.